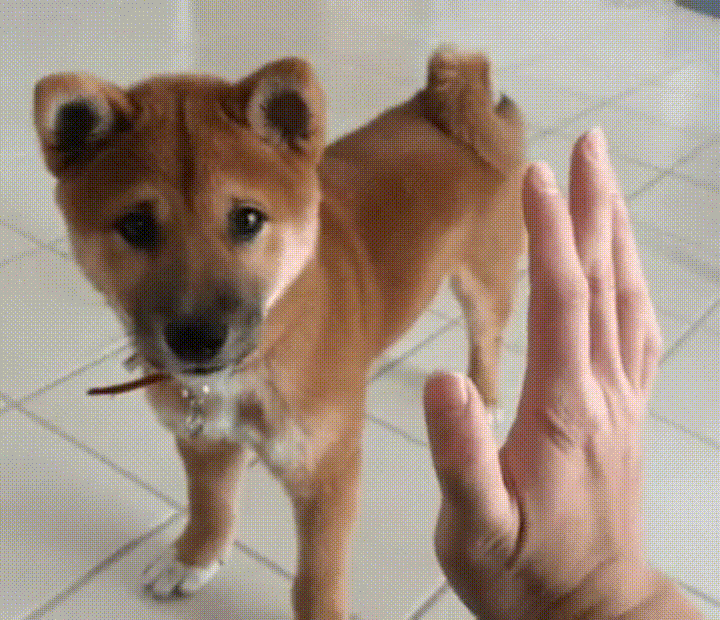 Standing in line at the café at work, a friend came by and raised his hand to give me a high five and ….. I almost missed! I've seen other miss a high five too. Hand-eye coordination fail?! While I waited for my food to get ready I wondered if there was a way to never miss a high five. This got me googling (the first instinct every millennial has to every question they have) and that led to multiple suggestions from people around the world, there's even a Quora post on this. But the one which worked was, "Look at the other person's elbow, not their hand" and I tried this over and over with people and it has worked every time ever since.
So next time someone comes to give you a high five. Stay calm, look at their elbow and swing your hand and you'll meet theirs!
Try it and let me know if it worked for you!